Bruising after Plastic Surgery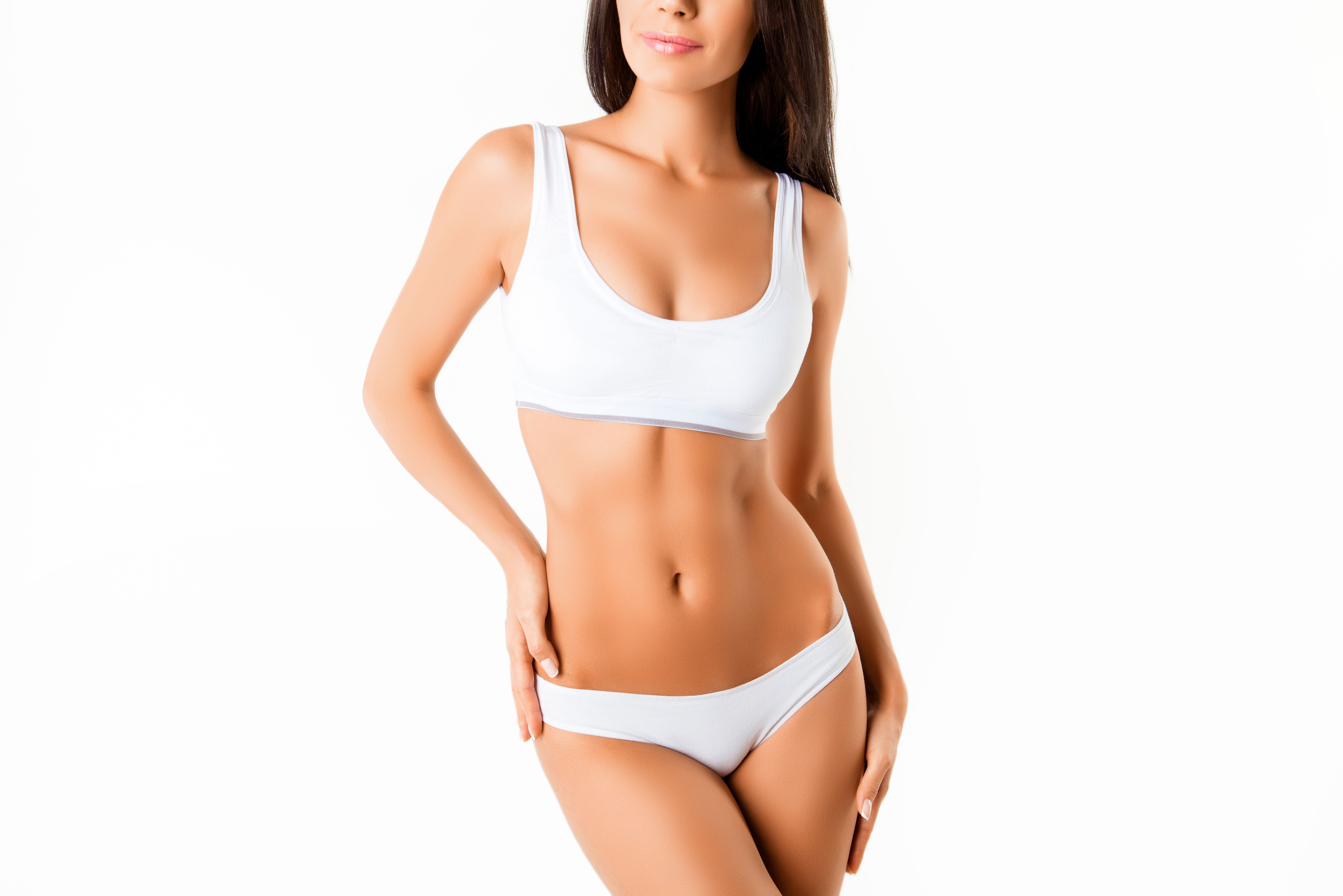 There are many aesthetic imperfections that can be addressed through cosmetic surgery. Cosmetic surgery enhances a person's natural beauty and allows the patient to achieve his or her aesthetic goals. The benefits of plastic surgery are overwhelming, especially as surgical techniques continue to advance. However, one unavoidable downside of cosmetic surgery is the recovery period that follows.
Depending on the type of treatment a patient undergoes, recovery can be pretty lengthy. Side effects are a part of the healing process. One of the most common side effects to develop after plastic surgery is bruising. Dr. Michael Rosen discusses bruising after plastic surgery and prepares his Toms River, NJ patients for how bruising can be dealt with while they recover from treatment.
Is Bruising Cause for Concern?
Bruising is a natural side effect of plastic surgery and should not be a cause for concern. In fact, bruising is a good sign that the body has begun the healing process. The only time that bruising should be a concern is if it does not heal as expected, if new bruises appear suddenly in a localized area, or if the area beneath the bruising feels tight, hard, or painful. All of these are signs that a hematoma may have formed, so they should be reported to Dr. Rosen as soon as possible. If a hematoma has developed, early treatment can reduce the risk of further complications.
How Long Will Bruising Last?
Bruising is typically at its worst the first three to four days after plastic surgery. At the beginning, bruising can be severe. Early bruising is likely to appear dark purple or blue. After this initial period, bruising will slowly start to fade. By the first week after treatment the bruises should be a light blue, green, or yellow color. The color of the bruises will continue to fade as the body heals. In most cases, bruising should completely dissipate within two weeks after cosmetic surgery.
Reducing Bruising
Although bruising is a normal part of the healing process, it is understandable that most people are eager to eliminate it as soon as possible. There are steps a patient can take to minimize bruising and encourage the healing process. Below are some post-surgical care tips that can be helpful in reducing bruising:
Apply ice packs or cold compresses to the treatment area
When resting, try to keep the treatment area slightly elevated
Stay well hydrated
Avoid strenuous activities, such as heavy lifting and aerobic exercise
Refrain from smoking or using other tobacco products
Avoid the use of medications, including herbs and vitamins, that can thin the blood
Above all else, it is important that patients follow all post-surgical care instructions provided by Dr. Rosen. By adhering to these instructions, patients can encourage healing and minimize the risk of post-surgical complications.
Schedule an Appointment
Dr. Michael Rosen is proud to offer a full range of cosmetic treatments that address aesthetic flaws, enhance a person's appearance, and improve confidence. If you'd like to learn more about these services and whether they may be right for you, schedule an appointment at your earliest convenience.